Our Approach
When you join Lone Star Investment Pool, we seek to preserve the safety of your principal while positioning you for the highest possible rate of return on your investment.
You can count on us to listen carefully to your goals and challenges so that your investment program meets your unique needs. Our services include:
Making objective recommendations on the investment products that fall within your investment policy guidelines
Launching a tailored investment plan 
Providing you with online services and reporting tools so you can easily access and manage your account
When you join the Pool, we seek to preserve the safety of your principal while positioning you for the highest possible rate of return on your investment.
By design, an investment pool like Lone Star can purchase securities in large denominations, thereby improving yields and reducing transaction costs. Larger investment pools also permit the selection of securities maturing at various times, which can enhance the average yield of the Pool. These strategies, together with the investment advice of professional portfolio managers, are designed to maximize the total return earned by each fund offered.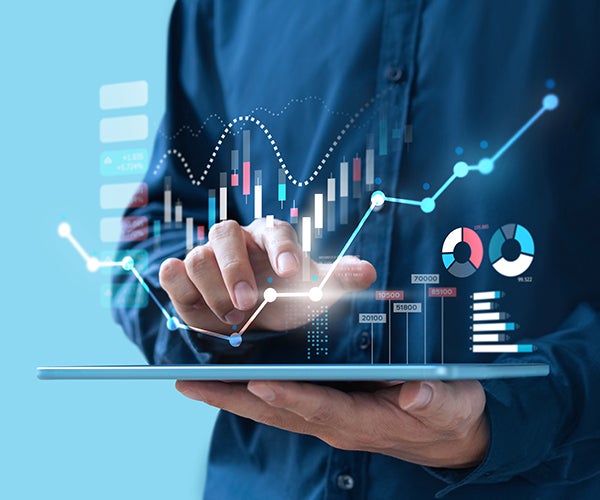 Fund Options
Lone Star Investment Pool's fund options are all designed to meet the needs of school districts, colleges, universities, local governments, and public entities.
We offer checks and balances to ensure performance
You'll benefit from the expertise of two investment managers, Mellon Investment Corp. and American Beacon Advisors combined with parent company, Resolute Investment Managers. 
Together, these companies manage billions in assets in Texas and across the world.
We limit investments only to those allowed by the Public Funds Investment Act. Certain funds within the Pool feature other investment restrictions to further help protect your principal. We spread investments among individual issues of securities that mature at different times, reducing your risk even more. To ensure you always have up-to-date investment valuations, each fund is marked-to-market daily.
When you join the Pool, you'll have access to a full spectrum of research-driven solutions.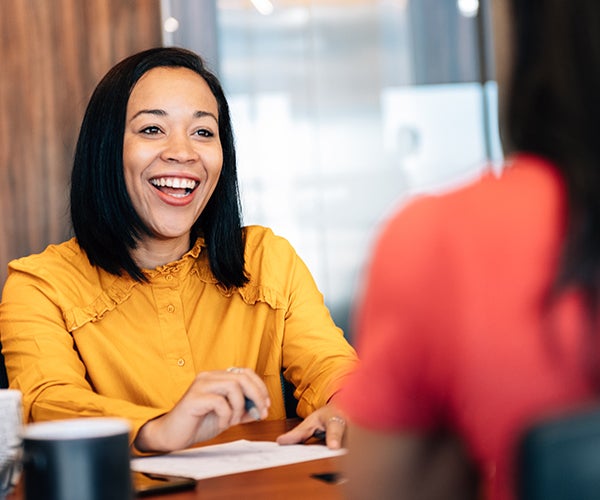 You'll have a professional and experienced team to support you
Providers
Lone Star Investment Pool has relationships with professional providers and associations to ensure our products and services are responsive, efficient, and expertly run.
Convenient access saves money and time
We want to minimize paperwork and headaches so you'll always have access to your account through our secure online portal, where you can make deposits and withdrawals, set up payments, and track market performance and yields.
Our customer service representatives are registered with the Financial Industry Regulatory Authority (FINRA) and are available Monday through Friday from 8 a.m. to 5 p.m., Central time, to answer any questions. To speak with a customer service representative or for a free analysis of your investment and financing needs, call 800.558.8875 or email customer.service@lonestarinvestmentpool.com.